Chat Hostess - Tembisa
Sunday, 10 January 2016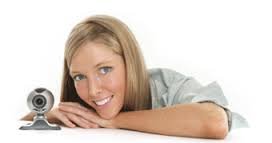 Contacts

Richard
Item description
A studio in the Adult Entertainment industry, located in Kempton Park is looking for young and open minded ladies between 18 and 30 years to work as Chat Hostess. Job entails entertaining clients via webcam.
Must be able to use a computer to chat online without supervision. No experience required. Training offered.
Only 4 positions available.
Please go to www.starcitybabes.cam-files.com to complete employment form.